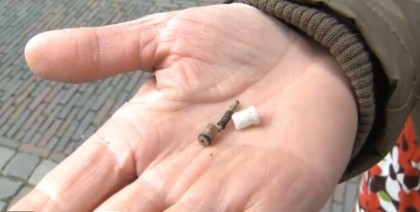 Making of (Part One)
video by Michiel Keller
about MusiVisualLanguage
Workshop
"Ruimte voor jouw creativiteit"
Woensdagavond 19:30-21:30 op
20 en 27 juni en 4 en 11 juli
18 en 25 juli en 1 en 8 augustus
15, 22 en 29 augustus en 5 september.
Flyer Voorkant
Flyer Achterkant
New Publication
Weblog Sigrid van Iersel
"Werkgelukzoekers"
Weblog van 3 januari 2018 over Fransien op http://sigridvaniersel.nl/weblog/
Work Online
SBK Amsterdam
Galerie Collectie
https://www.sbk.nl/consignatie
Exhibitions
Art For Animals' Sake 2017
Fundraising Exhibition
6 - 15 OCTOBER Amsterdam
Official opening Friday October 6th, at 7 PM (to 11 PM)

Spaarndammerstraat 460C
1013SZ  Amsterdam
Opening Hours: 12 AM - 6 PM
Of every sold piece of art, the artists will donate half of the revenue to the fund. The collected money will be split among
Animalstoday.nl
Eyesonanimals.nl
Animalrights.nl
Wingsforanimals.nl.
TAC Eindhoven
7 - 30 April
Thursday-Friday 16:00-21:00, Saturday-Sunday 13.00-21:00
Opening Friday 7 April 17:30
performances Kift-Combo and Senga-Etna
Special Event 'Genetic Choir' 16 April 15:00
Finissage: Sunday 30 April 15:00
presentation 'Straalstaart' by Ilse Vandenbussche
Straalstaart
Book of Poems by Ilse VanderDussche
Illustrations Fransien Bal and Design Evelien van Breemen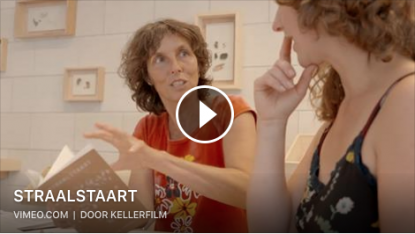 Video by Michiel Keller
The Big Draw
Museum Lakenhal Leiden

Tekening (drawing) 673
video by Michiel Keller
voice Caja van der Werff
Newspaper Algemeen Dagblad